Heard back from Sassy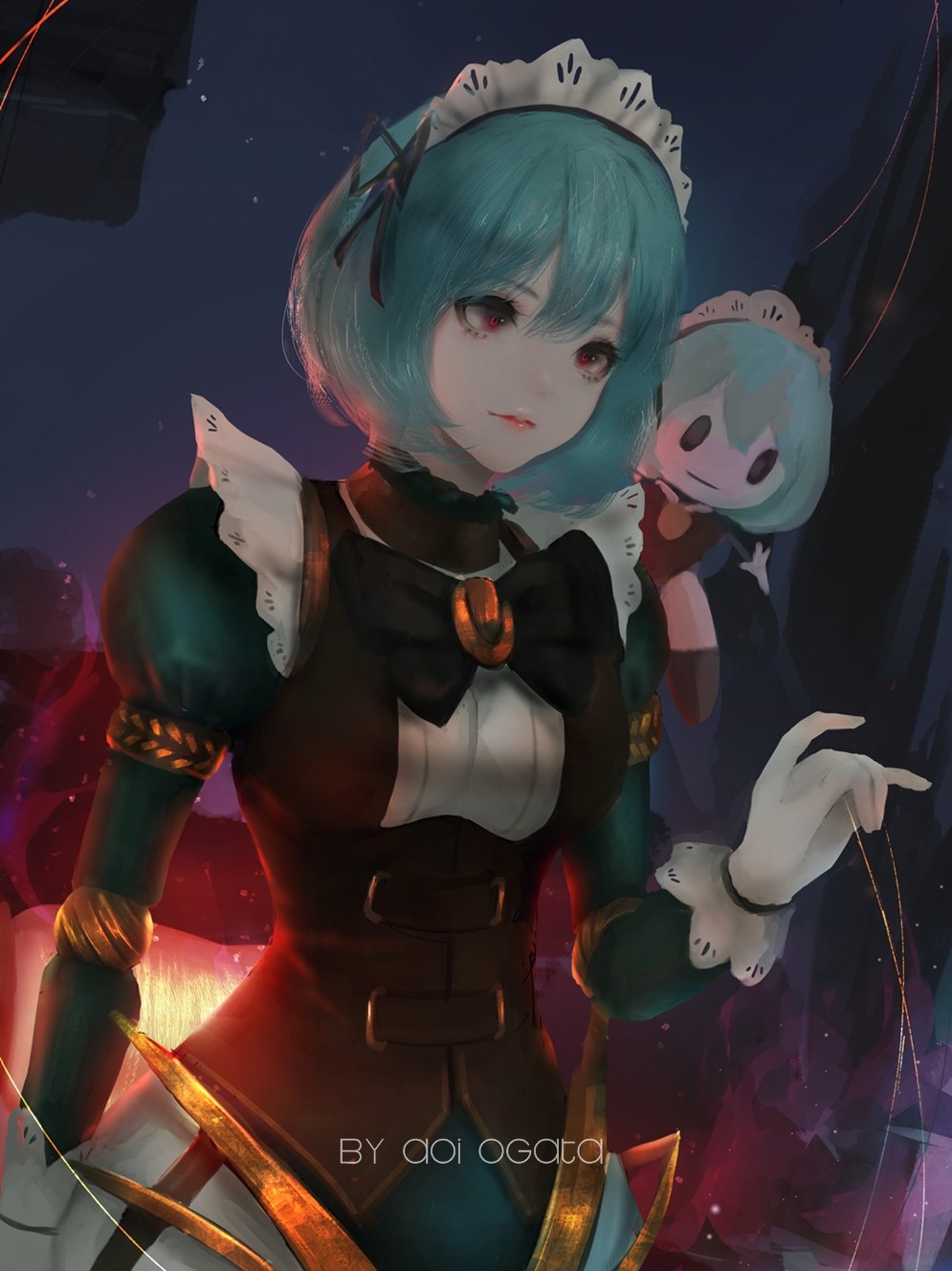 I heard back from my friend Sassy. Nothing accusatory at all. Everything about missing me and hoping I'll come back. She had later noticed the Whysper name in ML and felt that was me. I confirmed that it is. I still like the nickname Psy, but I now like Whysper as a shorter and simpler name than Psylent Knight.
I didn't yet say anything about my nervous breakdown and what followed. I will probably tell her soon. I also want to contact another friend from ML soon. But I think first I'll want to get Sassy's advice on what to do about the Mistborn clan.
I'm getting more and more of the temptation to play ML. It was running so smoothly last night. I think there have been game improvements. Plus my new phone can handle it better.